Extensive music collections – explore the British Library!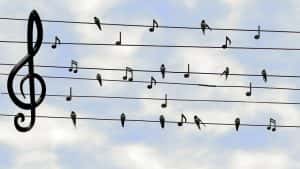 The British Library has an extensive collection of resources which you can use to inform your studies and research. Here are an eclectic selection to whet your appetite!
Did you know they have Beethoven's tuning fork?! How did they come to have it? Read their article and even listen to the sound the tuning fork makes.
Beethoven is celebrated through this online exhibition on 19th century music.
Explore the Napoleonic wars in musical print.
They have also been actively publishing music manuscripts.
Head over to the British Library web site and explore their online resources.