New books and eBooks for law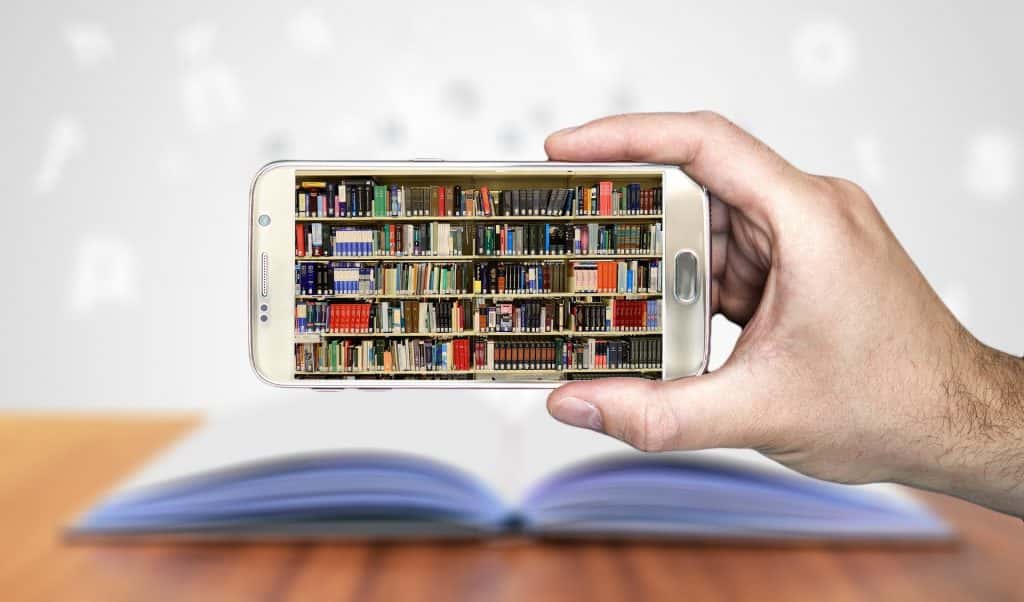 Here is the latest selection from the  new books and eBooks for law  list.
We update our list regularly, so if you are looking for some background reading or want to expand your knowledge on a particular aspect of your study, why not have a look at our latest purchases?
When you view the list you can filter the books to just eBooks and access them directly from the list.
Here is a selection of books bought in March and April: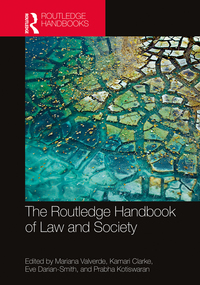 Routledge Handbook of Law and Society
2021
eBook.

Berner-Beuerle, Carsten; Schillig, Michael Anderson
2019
eBook.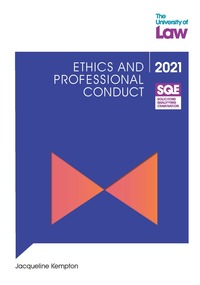 Ethics and Professional Conduct
Kempton, Jacqueline
2021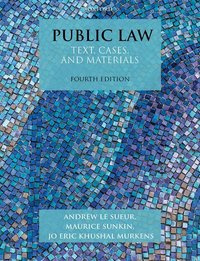 Public Law: Text, Cases, and Materials
Le Sueur, A. P. (Andrew P.); Murkens, Jo Eric; Sunkin, Maurice.
2019 fourth edition.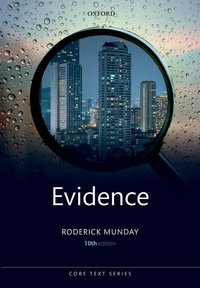 Munday, R. J. C. (Roderick J. C.)
2019 tenth edition