More new books and eBooks for business and management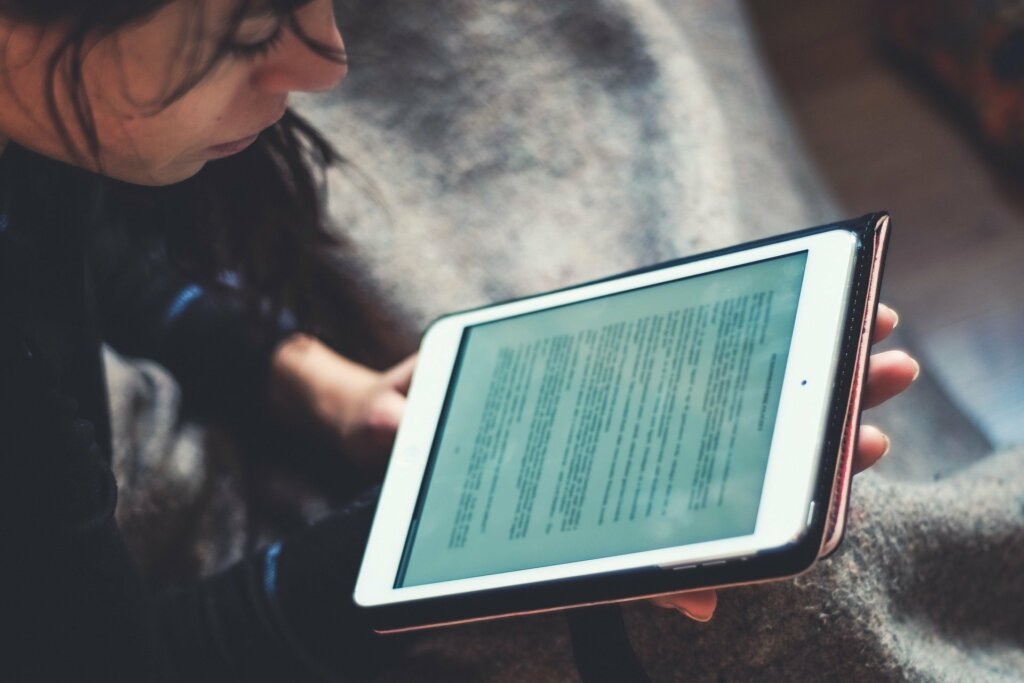 The library continues to buy  new books and eBooks for business subjects. As you may know, the library has been buying new books throughout the year and where possible we have looked for eBook editions. Some are new editions of titles, eBook editions that have become available or perhaps more eBook licences in response to extra demand.
We have added new eBooks on topics such as marketing, human resource management and business finance.
When you view the list you can filter the books to just eBooks

or by topic

and you can access eBooks directly from the list.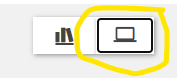 We update our list regularly, so if you are looking for some background reading or want to expand your knowledge on a particular aspect of your study, why not have a look at our latest purchases?
Here is just a sample of what we have bought during March and April: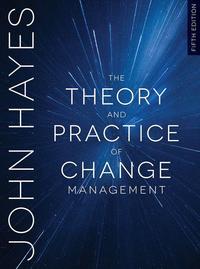 The Theory and Practice of Change Management
Hayes, John.
2018 Fifth edition.
eBook.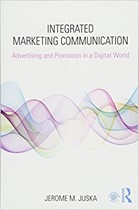 Integrated Marketing Communication: Advertising and Promotion in a Digital World
Juska, Jerome M.
2017
eBook.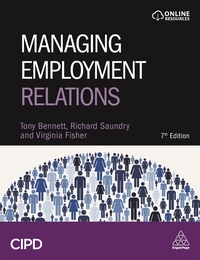 Bennett, Tony (Anthony), author. & Fisher, Virginia, author. & Gennard, John. & Saundry, Richard.
2020 Seventh edition.
eBook.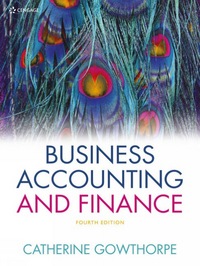 Business Accounting and Finance
Gowthorpe, Catherine.
2018 Fourth edition.
eBook.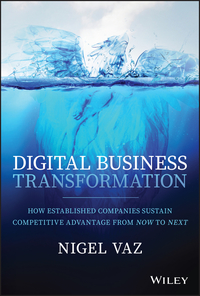 Digital Business Transformation: How Established Companies Sustain Competitive Advantage From Now to Next
Vaz, Nigel
2020
eBook.