Do you need images to include in your assignments?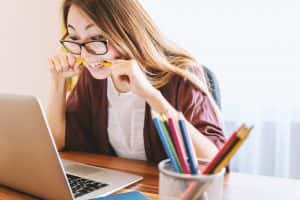 VADS, the Visual Arts Data Service, is an online resource with over 140,000 images from over 300 art and design collections in the UK. These images are free to use for non-commercial use in education providing that you give appropriate acknowledgement through your referencing.
Images cover many areas in the visual arts including fine art, media, design, applied arts and fashion. To check how you can use these images, explore the FAQ section which gives clear advice to ensure you use the images in an appropriate manner.
Remember that you can use Cite Them Right, the university's referencing tool, to ensure you reference all your sources correctly.