Crafts Council talks online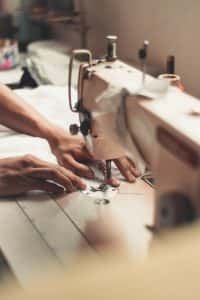 The Crafts Council has recently run Collect 2021, an international art fair for contemporary craft and design.
If you missed this fair and want to catch up, all the public and VIP talks are now available to watch on the Crafts Council YouTube channel. Descriptions of each talk are available on the Crafts Council web site.
If these talks whet your appetite, keep researching by exploring these ebooks in the library: