Suggest a book – another title suggested by you!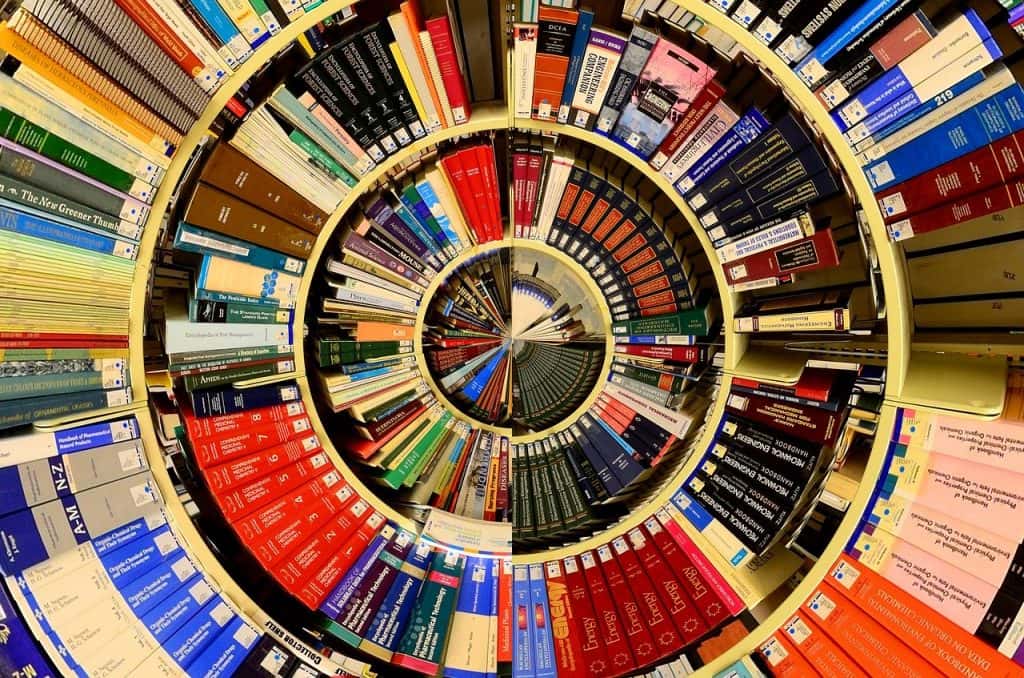 Here is a recent one of your suggestions that we have purchased for the library: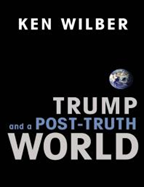 Wilber, Ken
eBook 2017
An examination of Donald Trump's election and the current social and political situation. How did we get here? And how, with so much anger and discord, can we mend the divides in our societies? Philosopher Ken Wilber applies his Integral approach to explain how we arrived where we are, asserting that some of the blame lies with failure at the progressive leading edge of society, but also why there is cause for hope.