Suggest a book – eBooks on the international business environment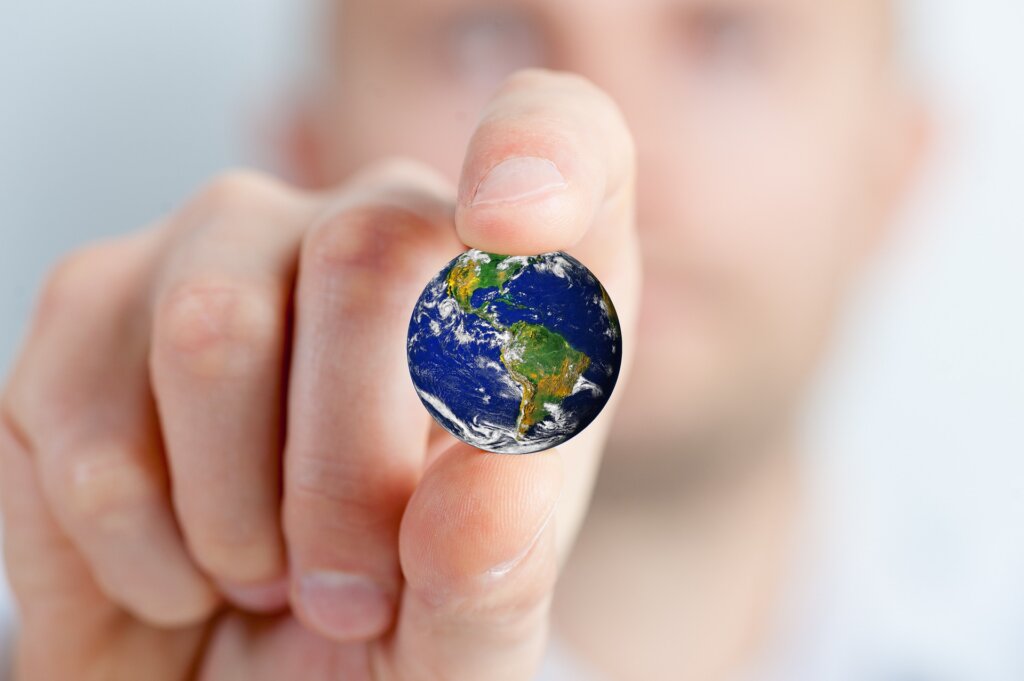 Did you know you can suggest new eBooks for us to buy? Thank you to those of you who got in touch to make your suggestions at https://library.sunderland.ac.uk Here are some eBooks that we have purchased for your suggestion of more books on the topic of the international business environment: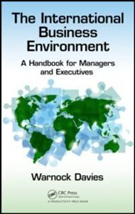 The international business environment: a handbook for managers and executives
Davies, Warnock
2015
This book explains terms, concepts, principles, and practices relating to the elements of International business environment using original source materials and examples.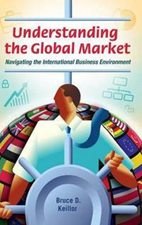 Understanding the global market: navigating the international business environment
Keillor, Bruce David
2013
This book offers a guide to understanding the unique characteristics of the international business environment that provides critical information to all managers considering entering an overseas market.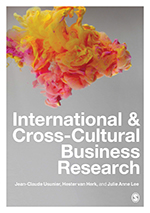 International and cross-cultural business research
Usunier, Jean-Claude
2019
Combining cross-cultural management and business research methods, this book covers the implications to be considered when undertaking research across different cultures. Through the implementation of methodological pluralism, International and Cross-Cultural Business Research it investigates the various cultural influences that affect business theories and practices across the world.