New eBooks for Media & English – suggested by you!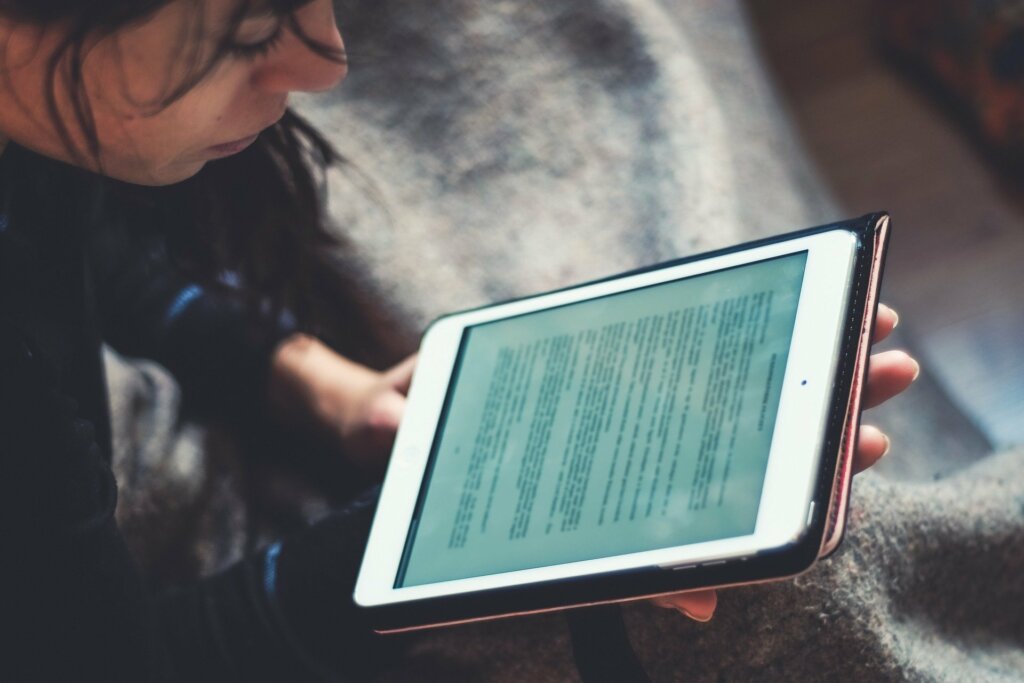 Did you know you can suggest new eBooks for us to buy? Maybe you're looking for eBook alternatives to print books or you'd like more titles on a particular topic? Thank you to those of you who got in touch to make your suggestions at https://library.sunderland.ac.uk
Here are some of your suggestions: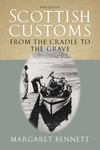 Scottish customs: from the cradle to the grave
Bennett, Margaret.
eBook. 2004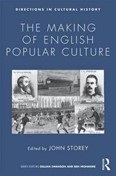 The making of English popular culture
Storey, John
eBook 2016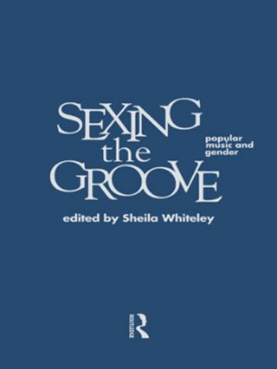 Sexing the groove: popular music and gender
Whiteley, Sheila
eBook 2013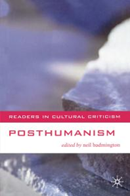 Posthumanism
Badmington, Neil
eBook 2000