Baltic online resources and library ebooks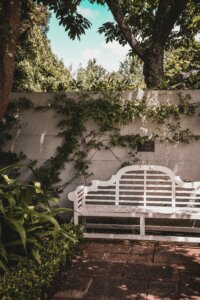 The Baltic have a number of online resources you can tap into – here are just a few:
Season of online events on 'Gardening the mind' focusing on mental health, and described on their web site as being "conceived through the metaphor of the mind as a garden that we all need to collectively and continuously tend to." If you have missed any of the talks they are available online.
Explore their 3D virtual tour of 'Baltic Open Submission' – they have generously provided an online exhibition guide so you can explore the exhibition in more depth.
Listen to the 5-part mini series of podcasts how to care more creatively.
To explore issues of mental well-being and art, explore the ebooks in the library on these topics: