Design ebooks – new titles now in!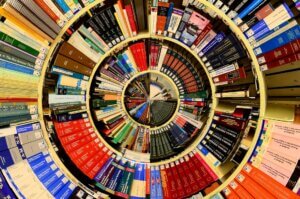 Calling all design students – log on and explore the latest design ebooks to arrive in the library:
You can also have a look at all the new books we have bought recently for the Faculty of Arts and Creative Industries.
It's time to get reading! Consult our FAQs if you need any help accessing ebooks or chat with us on Library Talk.
If you'd like to recommend an ebook for us to buy, or a topic on which you'd like to see us buy more ebooks, let us know through our 'Suggest an ebook' campaign!