Social Work Week 2021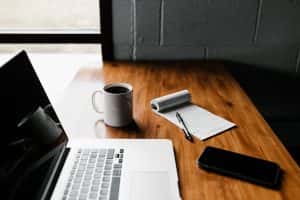 For those of you studying Social Work it's Social Work Week from 8-12 March. Social Work England is organising a programme of online events and you can sign up for these for free. The events include:
Keynotes – receive some inspiration and insight from experts in your field.
Wellbeing Sessions – try some art, yoga or meditation.
Speaker's Corner – be a part of discussions on projects and new ideas and watch the accompanying films.
To celebrate Social Work Week browse through the latest books/eBooks on social work on our New Resources for School of Social Sciences Autumn-Winter 2020/21. You can also find the past of two years of eBooks in social work practice on our catalogue.