Box of Broadcasts (BoB) update for UoS students overseas
Box of Broadcasts provides on demand tv and radio. Usually it is only available inside of the UK but as part of Learning on Screen's Covid response international students who are enrolled at UK universities but currently continuing their studies anywhere in the world can temporarily access BBC news via BoB.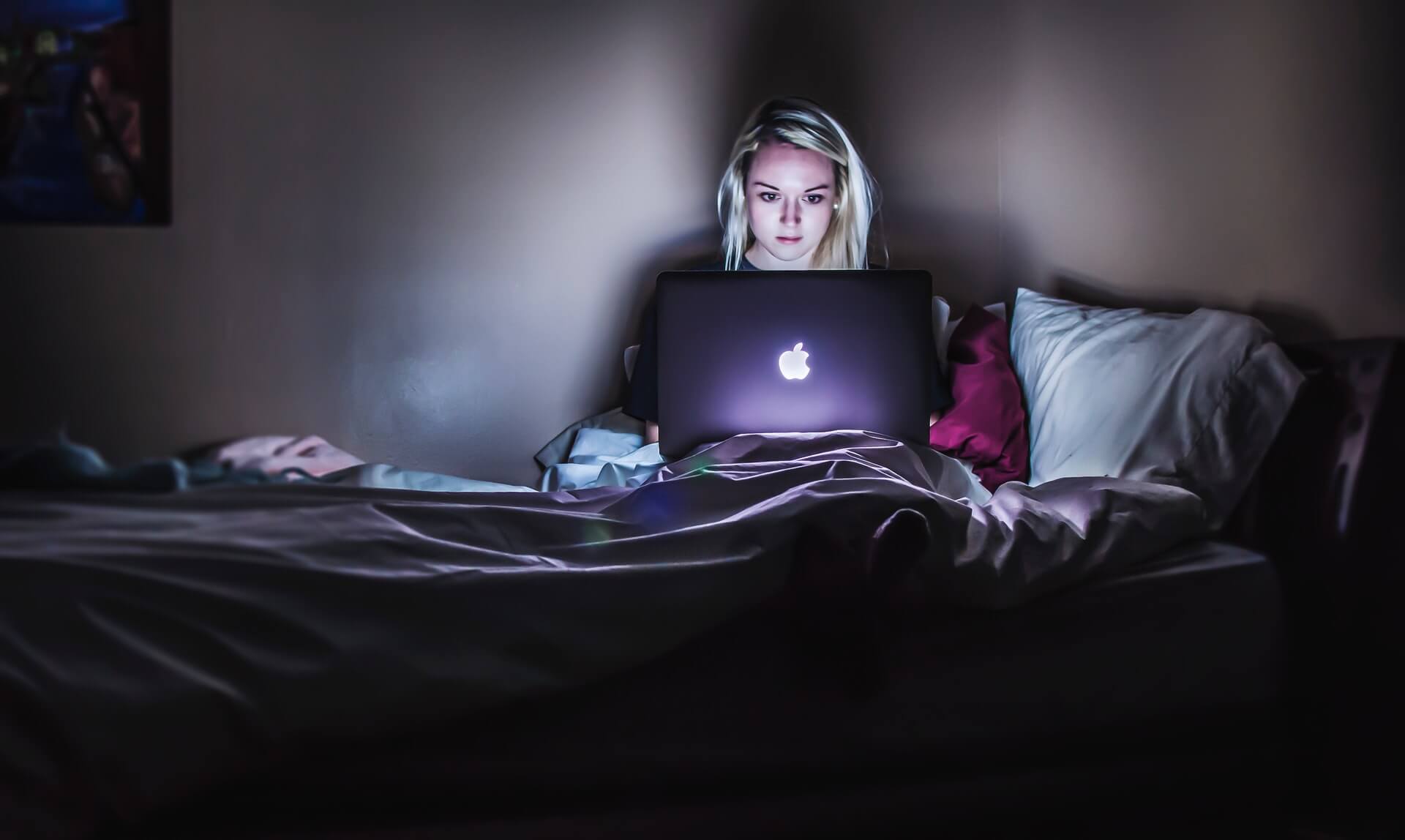 Learning on Demand have also created some playlists with programmes that you might find useful in your studies. The playlists are broken down by subject area. To stream them students will need to sign in with your University User ID and password.
You can access BoB via the Databases A-Z list on the Library web page.
If you've got a question about BoB get in touch with the Library. Our Live Chat service (via the Library web page) is available 24/7.