Hello to our new art and design PhD students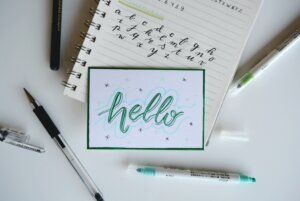 New research students often say questions like 'how do I get started with my PhD', 'how do I go about my literature review' and much more.
We have an excellent collection of books in the University Library to help you with this.
If you'd like to get started with using the University Library, apply for a Research Buddy today. We can match you up with one of our Academic Liaison Librarian team to:
have an informal chat about your research with one of our librarians.
have a refresher on what research support the library can offer.
get expert advice on advanced literature searching.
gain advice on keeping up to date with research in your field.