Breaking news – Lindisfarne Gospels coming to north east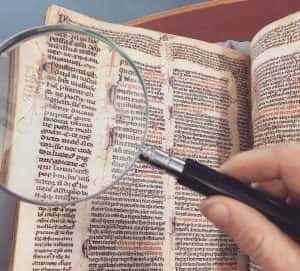 Breaking news from the British Library – the Lindisfarne Gospels are going to be displayed in the North East in 2022.
The manuscript will be part of a new exhibition at the Laing Art Gallery. Venues across the region will be invited to host supporting events and there will be a high profile artist commission to reimagine the Gospels for a 21st century audience.
This will be a great opportunity for anyone studying or researching illustration and design, as well as anyone wanting to learn more about the manuscripts.
Read the British Library's press release for more information.