Calling all glass and ceramics students!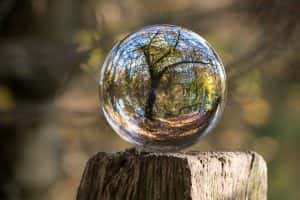 Are you interested in finding out about what is happening in the professional world of glass?
Studying for a creative degree involves researching about what other artists are creating and how they are doing it. This involves reading a wide range of sources of information to inform both your practical and theoretical work.
The Worshipful Company of Glaziers and Painters of Glass publish 'The Glazier Magazine' which is available on their web site. Recent issues include the following topics:
How artists are responding to the Covid-19 pandemic
Stained glass
Looking beyond the pandemic