Taking inspiration from nature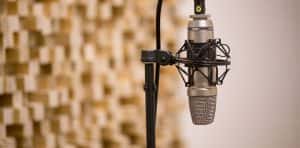 Many artists, and that includes many of our own students, find inspiration for their art and performances from our natural surroundings.
Cheryl Tipp, the Curator of Wildlife and Environmental Sounds at the British Library, shares sound clips from the British Library archive of animals communicating with each other. Listen to these and see if they inspire you to be creative.