It's time to explore Art Full Text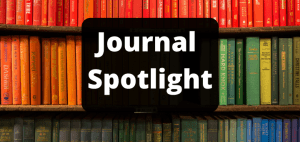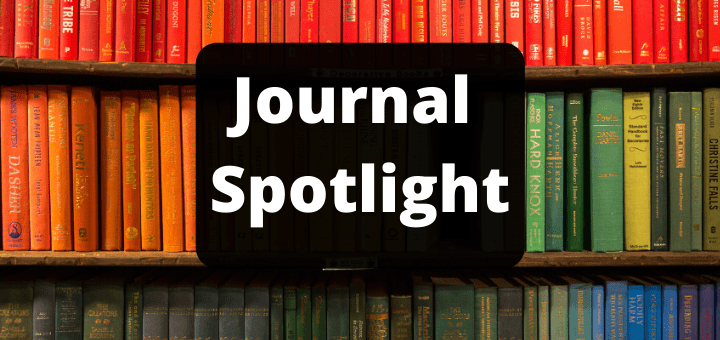 At Sunderland we are privileged to have a subscription to a database called Art Full Text, and you can search it from the comfort of your home.
It has full-text coverage of journals dating back to 1977, and gives us access to full-text articles from more than 150 active journals, as well as many more journals and art sources.
We've made it really easy for you to find these brilliant resources. You don't have to go delving through the library's web pages, just by using 'Library Search' on the library home page you can discover these resources for your studies and research.
Subjects covered by these journals include art history and criticism, graphic arts, painting, photography, pottery, sculpture and much more! All you need is your university login details and you are ready to read these delights, whatever your subject in art or design.