Arts and health research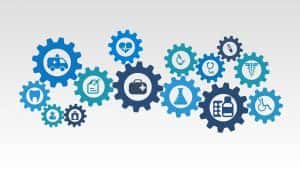 Are you interested in researching the interdisciplinary field of arts and health? We subscribe to the international 'Arts and Health' journal which covers research, policy and practice.
There is interest across the world about the many different ways that the arts  contribute to wellbeing, health practice and social inclusion.
Recent articles include:
Live and recorded group music interventions with active participation for people with dementia
An integrative dance class to improve physical function of people with developmental and intellectual disabilities
The arts as a catalyst for learning with undergraduate nursing students
Using art for public engagement