The art of slow looking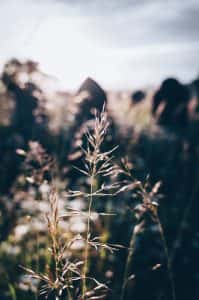 What happens when you slow down, take a moment, and explore a piece of art work?
Do we really slow down enough?
What happens when we do?
Listen to this podcast from the Tate – a psychologist and former monk discuss how slowing down when looking slowly at objects affects how we understand them.
Tips and techniques are shared that you can try out next time you look at a piece of art work.