Marina Abramovic takes over Sky Arts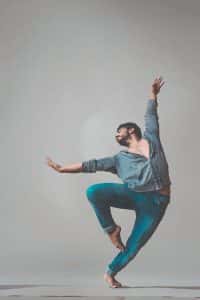 Did you see Marina Abramović take over the Sky Arts channel?
One of our academic liaison librarians had this to say after she watched it – "What I saw was astonishing, thought provoking, deeply disturbing and absurdly hilarious – as all good performance art should be!"
If you missed it, and are a student or member of staff at the university, you can watch it again on Box of Broadcasts (BoB). The description given by BoB says "World-renowned artist Marina Abramovic brings her unique vision to television for the first time, diving deep into the origins of performance art in an evening full of shocks and surprises."
Maybe this should go on your Christmas watchlist! If this programme doesn't appeal to you, check out what else BoB has to offer, and remember that you don't need a TV licence to access it.