Spotlight on Nursing Journals Week 2: RCNi Publications
The University Library has subscriptions to numerous nursing journals that will help you with your wider reading and research for assignments. You'll find articles from all of the journals featured in this series of blogs when you use Library Search but you can also browse each publication on its own by following the instructions below
The library has individual subscriptions to Nursing Standard, Mental Health Practice & Learning Disability Practice. All 3 journals are provided by RCNi publishing, the publishing company of the Royal College of Nursing and they aim to provide health professionals with the latest developments impacting nursing, including changes in policy, practice and research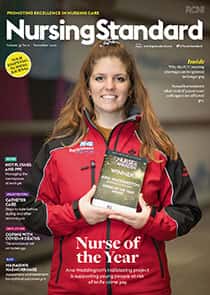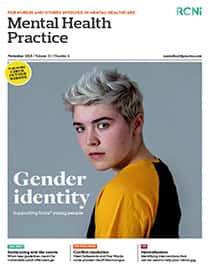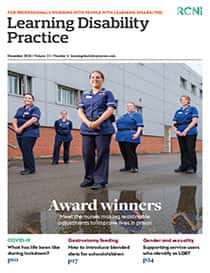 Images courtesy of RCNi publishing
Nursing Standard  publishes relevant and up to the minute peer reviewed articles and in depth analysis of current nursing news and practice as well as a whole range of topics including nursing regulation, patient experience, healthcare funding and nurse wellbeing.
Mental Health Practice publishes original research, descriptions of practice, literature reviews, case studies, opinion articles and book reviews to inform, support and educate nurses working in mental health.
Learning Disability Practice aims to keep nurses and health professionals up to date with the latest developments, best practice and research in caring for people with learning, or intellectual, disabilities.
All 3 journals are available digitally to University students and staff and can be accessed from the Library website. From the Library homepage  click on Journal Titles and type in the title of the journal you are interested in, click on RNCi Publishing and you will be taken through to the journal website.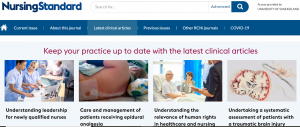 Once here you may search by subject/topic, browse the current issue or explore the online archive.  Our subscription via RCNi covers all issues from the last 3 years – it's a great resource to access the latest articles.
Accessing older articles: We also have some access to older issues for all three journals via Health Research Premium Collection (HRPC). You can see which years this covers and link to HRPC from another link when you find the journal in the Journal Titles list.
To read Week 1:  Journal of Advanced Nursing CLICK HERE