The art of creativity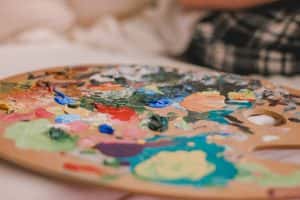 Mental health is a subject that many of our art students explore as part of their research and studio-based practical work.
The Tate has produced a podcast presented by Billy Childish, and challenges the myth of the 'tortured artist'. Speakers in the podcast include artists, health professionals and curators discuss how creativity can help in promoting well-being.