Live Theatre – 5 plays of Christmas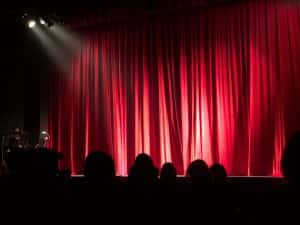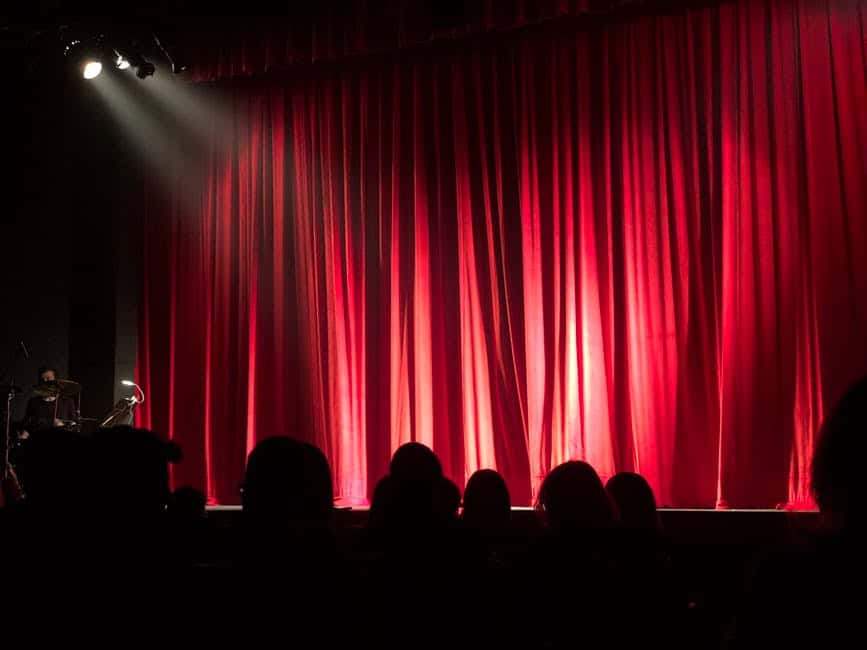 Are you feeling Christmassy? Do you usually go to live performances around Christmas time, do you make this a tradition? What will you do this year, when the doors are closed to so many theatres and venues?
Can we tease you with advance notice of a series of free online plays?
The Live Theatre in Newcastle have come up trumps, after the successful 10 Minutes To… season, five plays have been developed, rehearsed, performed and filmed behind closed doors. They will be shared FREE across digital platforms in mid-December.
This festive offering includes:
The End Of Term Show by Olu Alakija
My Door by Mandi Chivasa
Those Yet To Come by Ellen McNally
Skulls In Cullercoats by Benjamin Storey
The Whale Washed Up On Christmas Eve by Sarah Tarbit
You may be creating your own virtual performances, so you could watch these performances with your critical friend hat on, evaluating what you see and considering how the creators have come up with their ideas and produced these plays in an online environment.
Keep an eye on the Live Theatre web site for further details.