Finding datasets for your research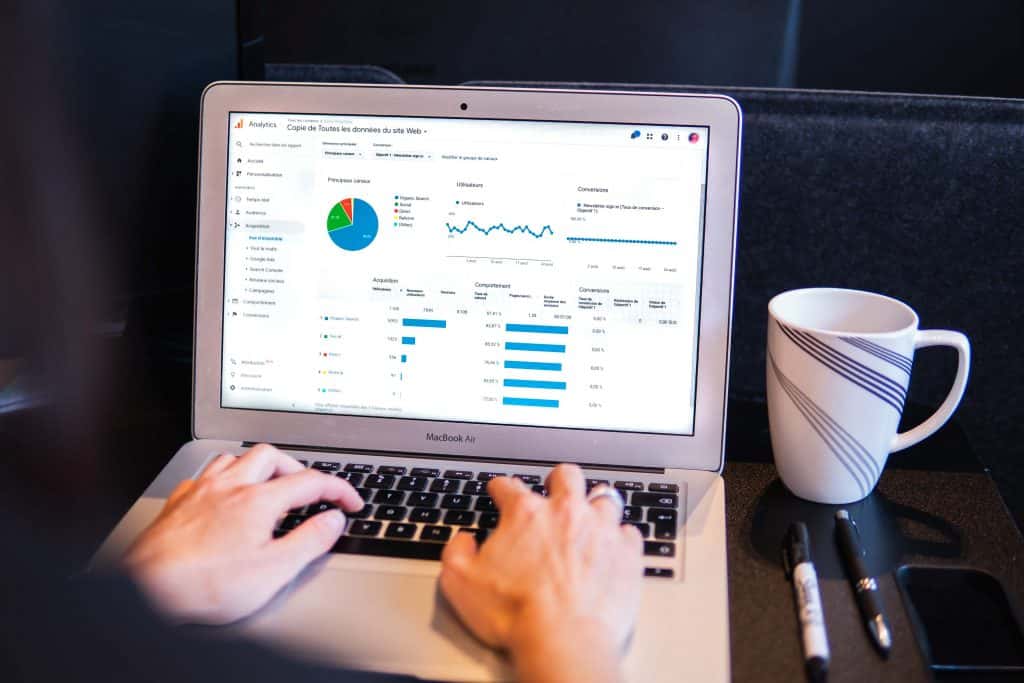 If you're embarking on a research project you may be thinking about using an existing set of data. This is data that may have previously been used for research and is available for anyone to reuse and evaluate in a different way.
This can be a great way of looking at your subject of interest on a much wider scale. Some data sets cover national and international data which means you'll have much bigger scope for your research than if you were trying to conduct primary research yourself.
Sometimes the easiest way to find useful data is to just open a search engine and search for open access data and see what is available in your area of study. You might want to have a look at some of the examples below too:
Office for National Statistics