New eBooks – Psychology & Counselling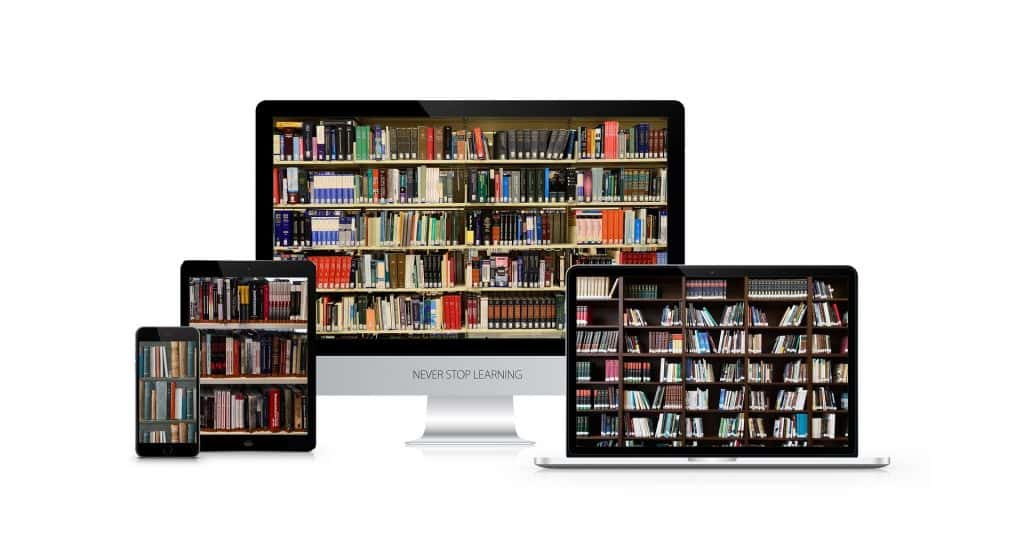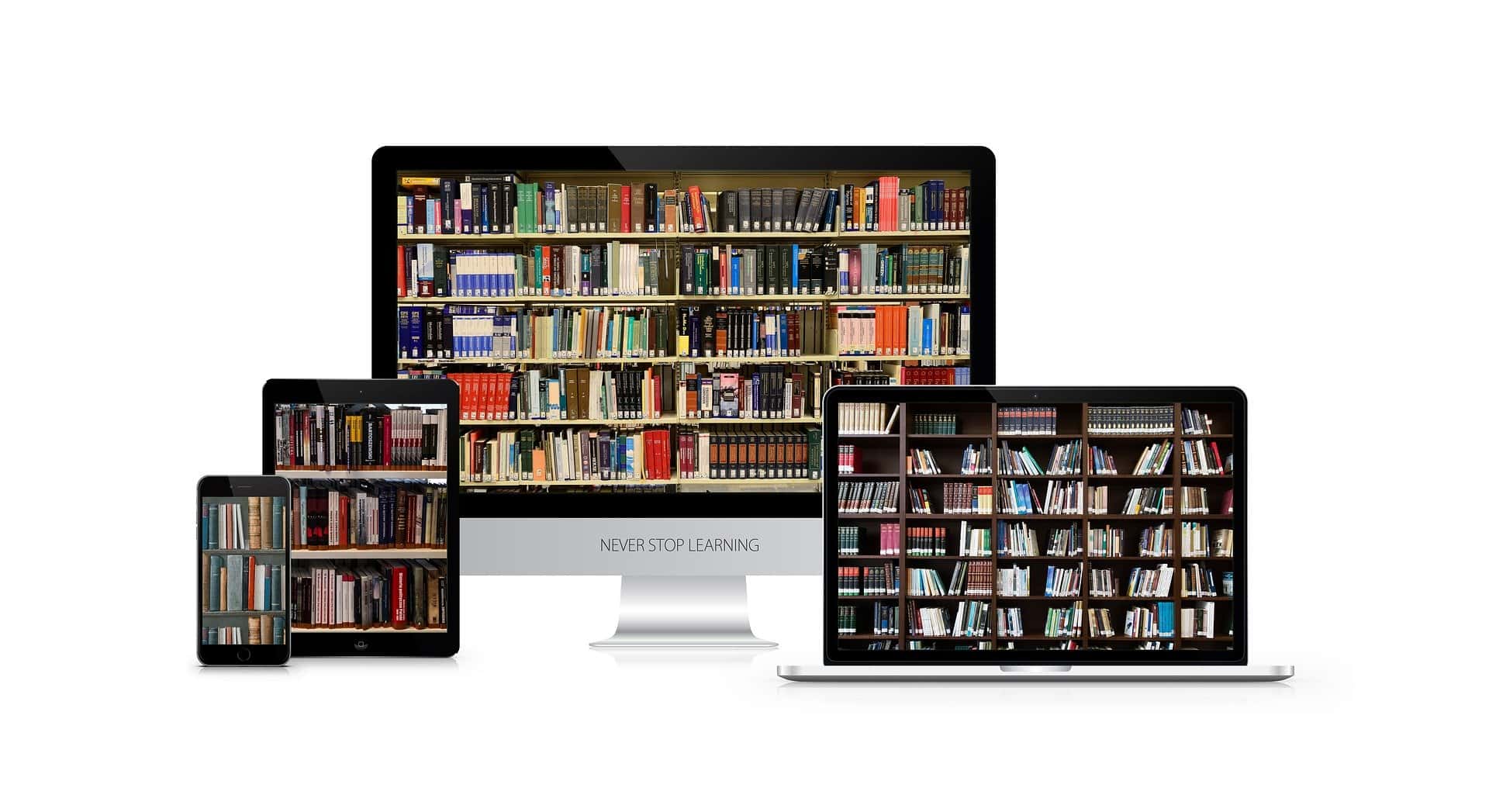 We're always buying new items to add into our Library stock so that you have access to the resources you need. We're focussing on buying eBooks so that you can read and use them from wherever you're studying from. 
You can use Library Search & reduce your list down to those available on the 'internet'. Or make a start by looking as some of the new additions listed below.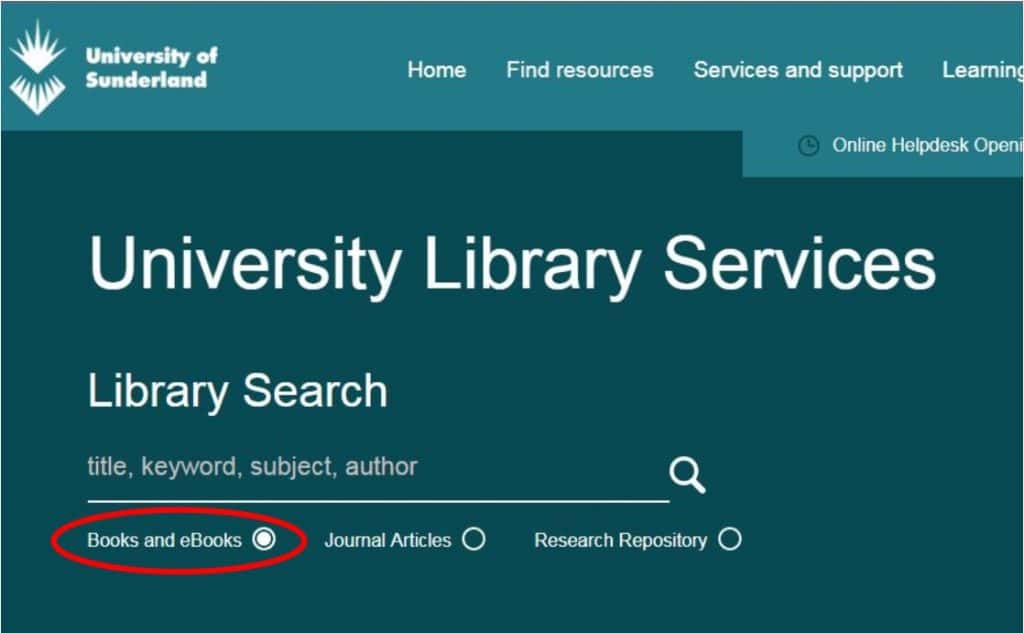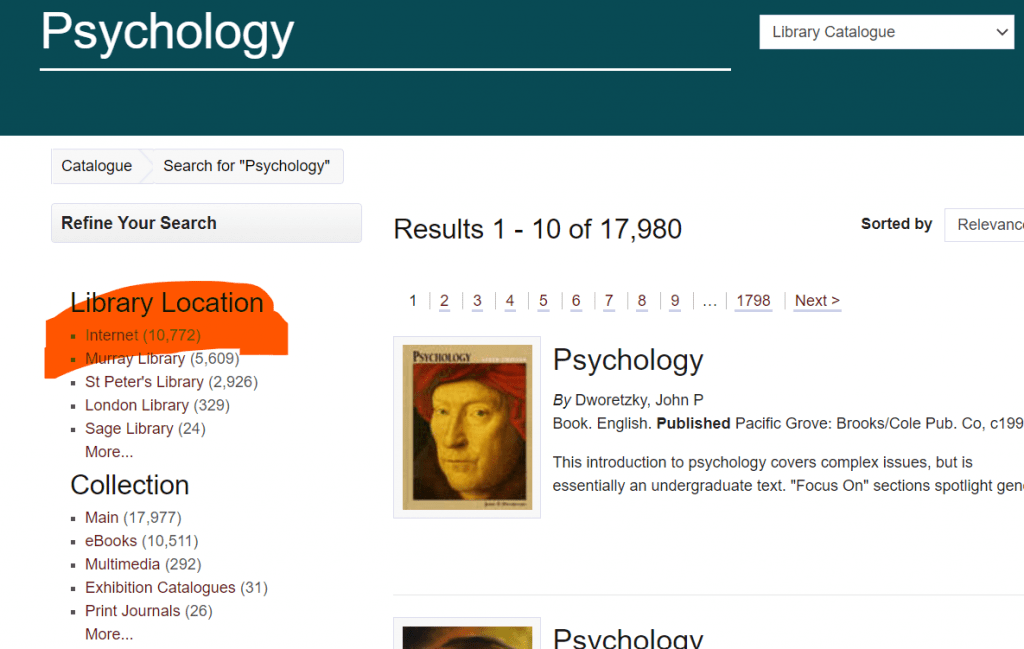 New eBooks added to stock