Arabic music record sleeves – what they can tell us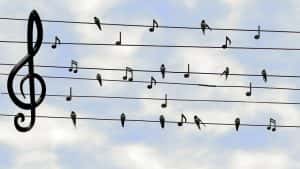 Do you collect vinyl? Do you get inspired by music record sleeves?
Hazem Jamjourm is a Gulf History Audio Curator and Cataloguer at the British Library.
He has blogged about how record sleeves have helped him to learn about early 20th-century music in the Arab world.