New Contemporaries 2020 goes online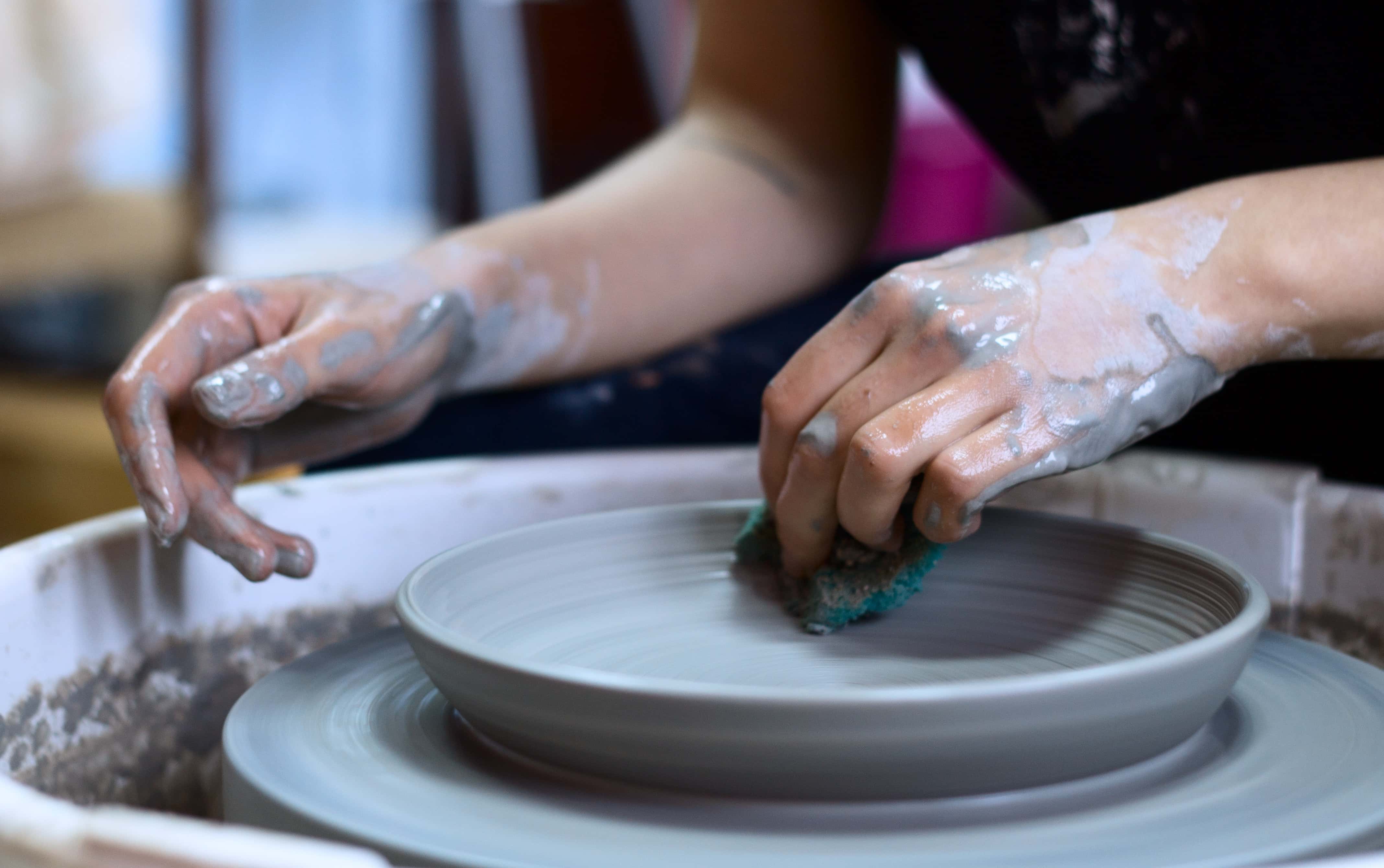 Since 1949, New Contemporaries have highlighted the next generation of artists and art practices. It is an annual celebration of emerging artists, and can help artists transition from education to professional practice. The process of how artworks are selected is detailed on the New Contemporaries web site.
For 2020 New Contemporaries has gone online – the artists and artworks have been selected by Alexandre da Cunha, Anthea Hamilton and Linder.
Go and explore all that New Contemporaries 2020 has to offer and inspire you!