Transforming theatre from physical to digital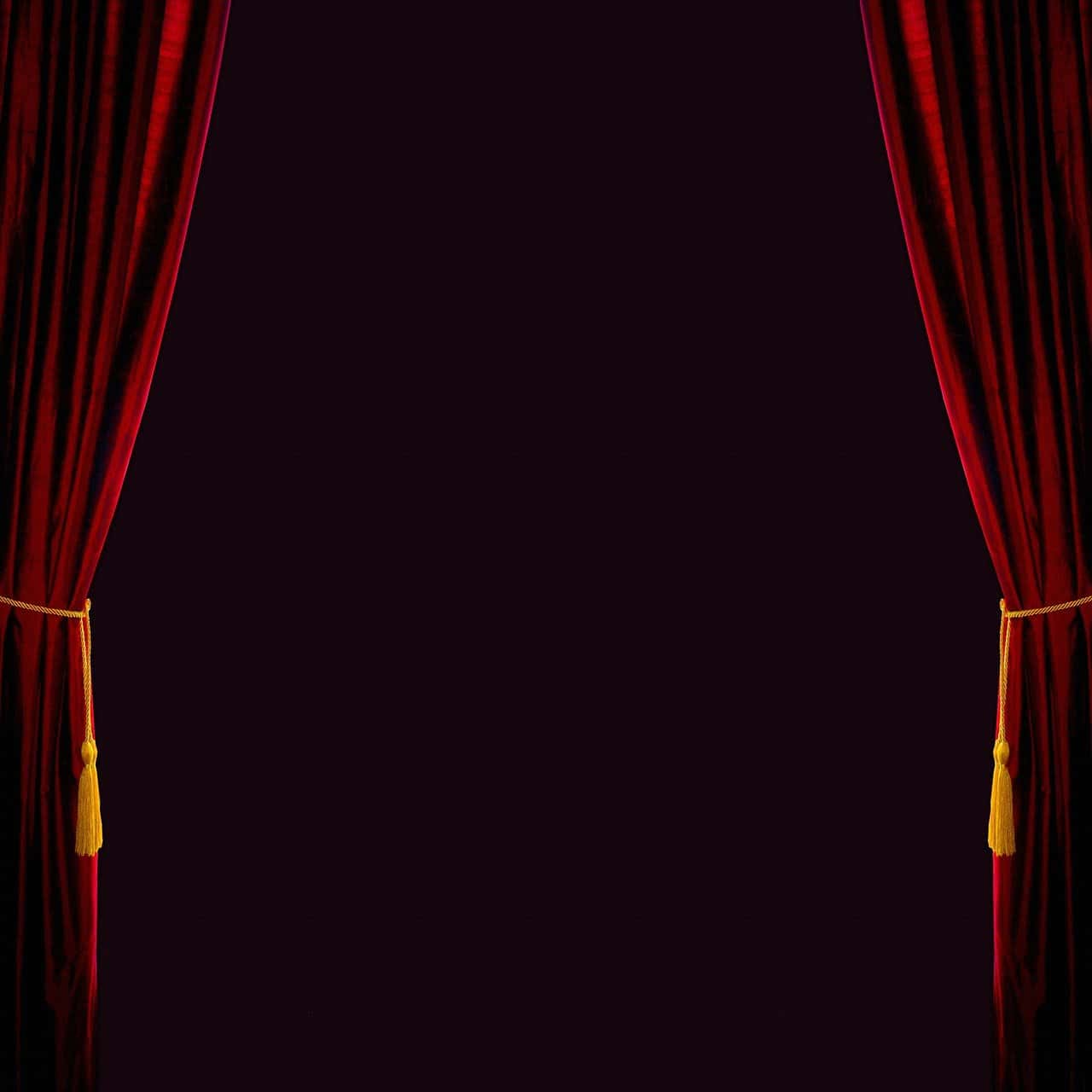 These are challenging times for live theatre – how do you perform to audiences with social distancing in place?
Professer Aebischer and Dr Rachael Nicholas from the University of Exeter have produced a toolkit for theatre companies which gives practical guidance on how to transition from physical to digital performances. This research project has been funded by the Arts and Humanities Research Council.
The toolkit has three parts to it:
Tips about what to do and not do from company members at Creation Theatre
Guidelines for companies regarding actors working at home and the impact this has on performers
A technical checklist including how to set up Zoom, rehearsing remotely and making performances accessible.
Both the research report and checklist are available online.