Online photography exhibition – Photo London 2020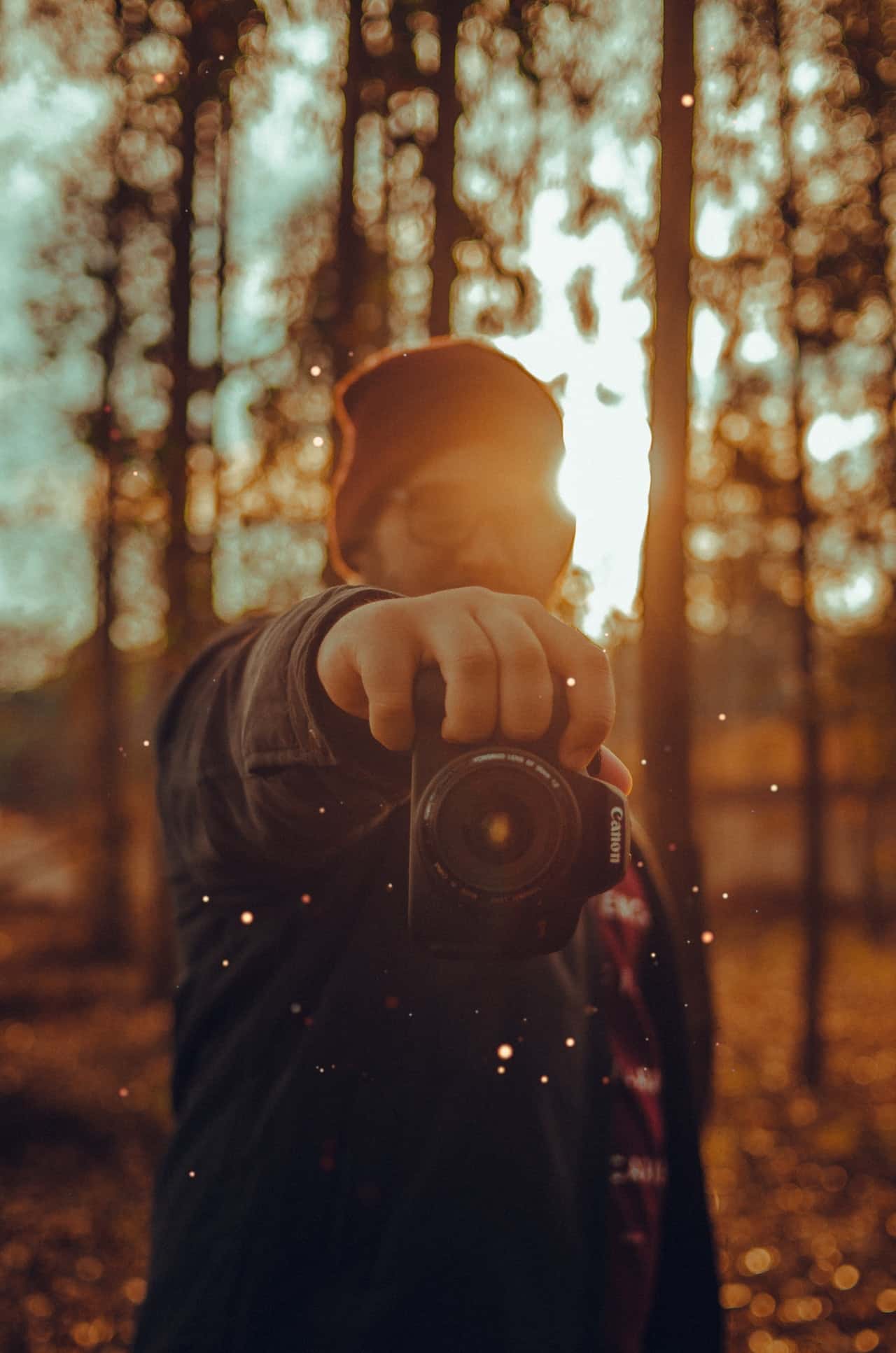 This year's Photo London exhibition is taking place online 7-18th October 2020.
Using the description provided on their web site, "Photo London has established itself as a world-class international photography fair featuring exhibitors from over 22 countries, and a catalyst for London's dynamic photography community. The Fair's Discovery section is dedicated to the most exciting emerging galleries and artists. From the capital's major museums to its auction houses, galleries large and small, Photo London harnesses the London's outstanding creative talent and brings together the world's leading photographers, curators, exhibitors, dealers and the public to celebrate photography – the medium of our time."
This fabulous online exhibition gives photographers and artists a great opportunity to explore photographic work to give them inspiration for their own work. Do take a moment to explore this online exhibition.
[Description sourced from Photo London web site]