Live Wired…. digital programme from The Live Theatre, Newcastle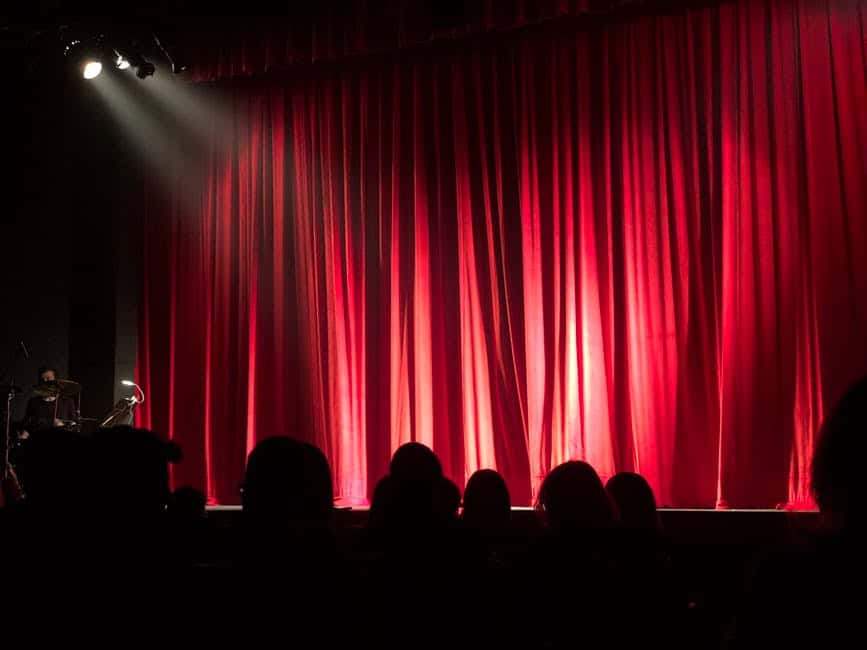 10 minutes to….call home is the first offering of the Live Theatre in Newcastle of their new digital programme, Live Wired. This innovative programme opens up the work of more artists and gives access to wider audiences.
10 minutes to…call home is an exciting mix of 9 new scripts that have been rehearsed, performed and recorded during September. The plays are now online for you to watch.