More New eBooks for Business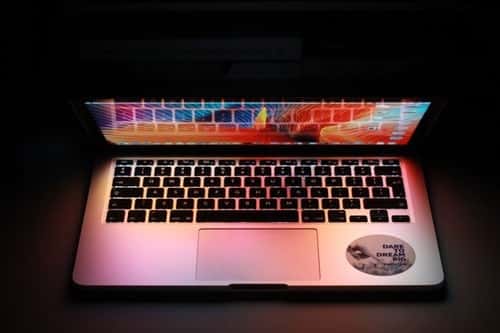 The library has been busy purchasing eBooks so you can access more resources from home. We have lots of new titles for you to check out in our New Resources for Business. Here are just a few  titles you might be interested in: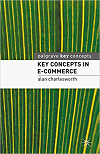 Key concepts in e-commerce
Charlesworth, Alan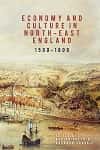 Economy and culture in North-East England, 1500-1800
Green, A; Crosbie, B.

Market research in practice: an introduction to gaining greater market insight
Harrison, M; Hague; Hague; Cupman; Truman.