Pride 2020 – LGBT+ Reads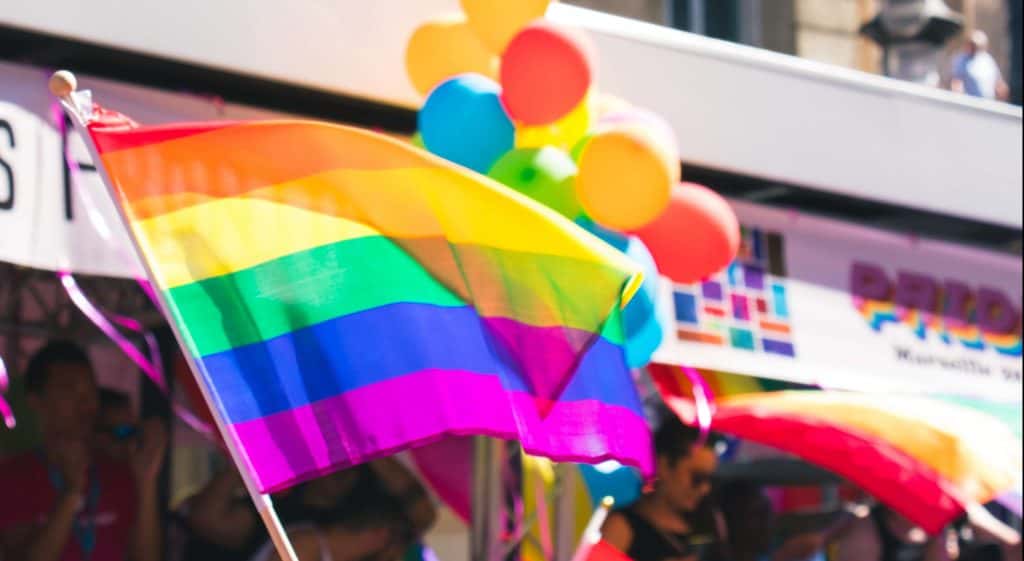 The Library have added a lot of ebooks to our collections over the last year and in recognition of Pride Month 2020 we are highlighting the latest LGBT+ ebook titles:
Toft, A., and Franklin, A. (2020) Young, disabled and LGBT+: voices, identities and intersections, New York: Routledge
Excerpt from Library Catalogue:
This volume features original research and writing into lives that are often misunderstood, marginalised and under-represented in research. It is framed with artwork, poetry and writing from young disabled LGBT+ people, and centralises the voices and lives of young disabled LGBT+ people throughout.
Raboin, T. (2017) Discourses on LGBT asylum in the UK: constructing a queer haven Michigan : Manchester University Press 2017
Exerpt from Library Catalogue:
Looks at the specificities of the exclusion of LGBT refugees, to show how the cultural politics of queer migration help us rethink emancipatory sexual politics
Ackroyd, P. (2018) Queer city: Gay London from the Rmans to the Present Day, New York : Abrams Press 2018
Excerpt from Library Catalogue:
In Queer City, the acclaimed Peter Ackroyd looks at London in a whole new way–through the complete history and experiences of its gay and lesbian population.
Smalley, K. B., Barefoot, K. N., Warren, Jacob C. (2018) LGBT health: meeting the needs of gender and sexual minorities, New York: Springer Publishing Company
Excerpt from Library Catalogue:
This book examines the health outcomes and risk factors that gender and sexual minority groups face while simultaneously providing evidence-based clinical recommendations and resources for meeting their health needs
You'll find lots more LGBT+ ebooks on the Library Catalogue.
You can also read our Pride 2019 blog post putting the spotlight on titles related to LGBT history and activism, LGBT experiences, LGBT in art and media and LGBT in Education.