Theatre Voice Podcast – Julie Taymor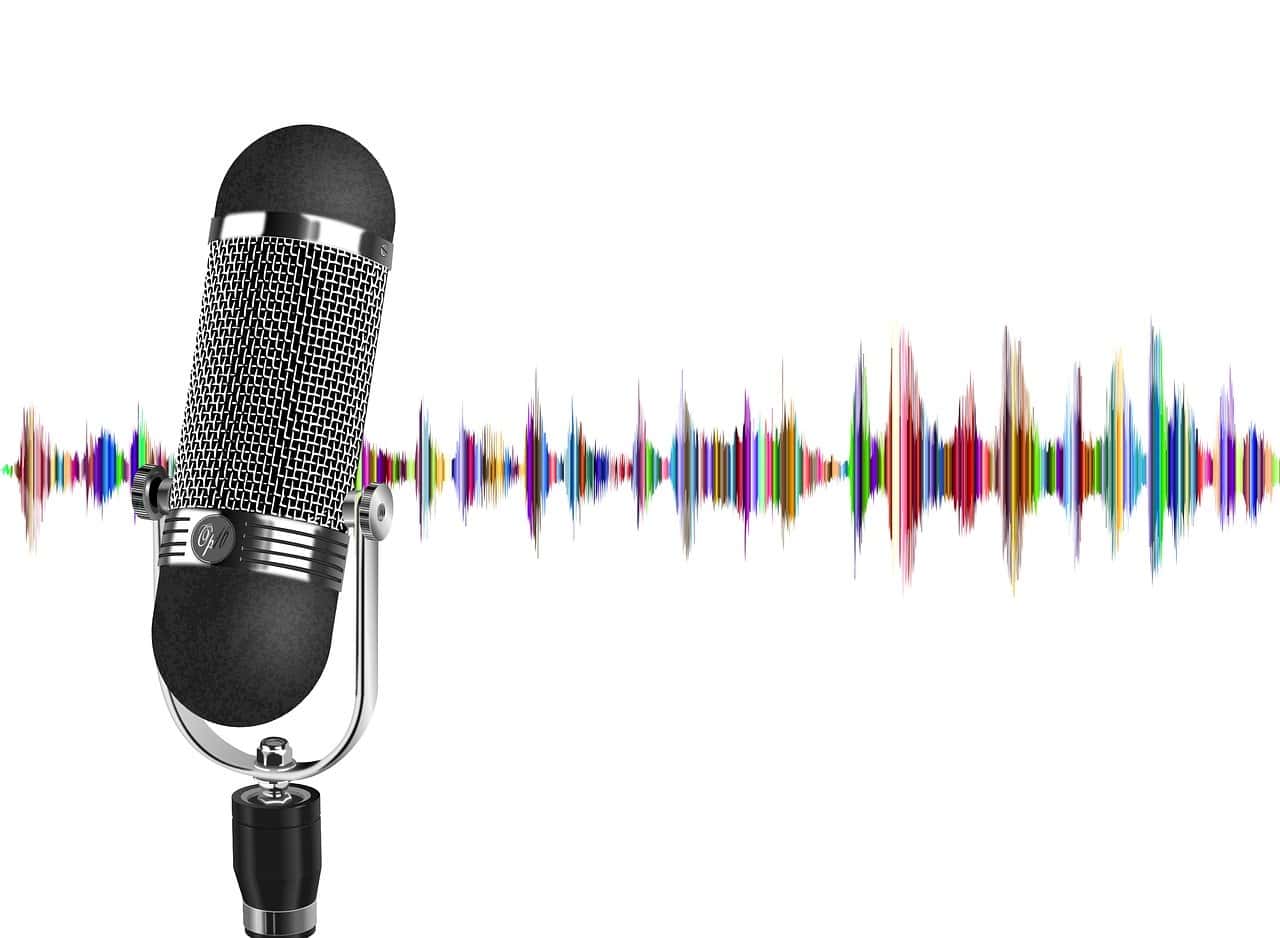 TheatreVoice regularly produce podcasts which shine a light into British Theatre. This audio content features practitioners from the theatre industry as well as journalists from the UK press.
To mark its 20th anniversary in the West End, The Lion King's director joins Dominic Cavendish to look back at the show's beginnings. Surveying its astonishing success – the highest-grossing Broadway show in history – they move onto the question of its aesthetic politics, from progressive casting to cultural appropriation.
[Text sourced from Theatre Voice]