Art journal – latest issue available online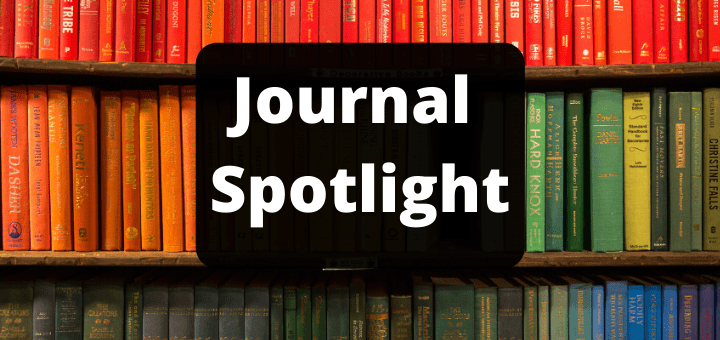 Calling all artists – the latest issue of the Art Journal is now out – volume 79, issue 1 (2020). The university library subscribes to this journal to support the learning and research of our students and staff.
The journal is arranged thematically under a guest editor including articles by and about artists, exhibition reviews and book reviews. It aims to provide a forum for scholarship and visual exploration in the visual arts.