IBISWorld Covid-19 Resources for Business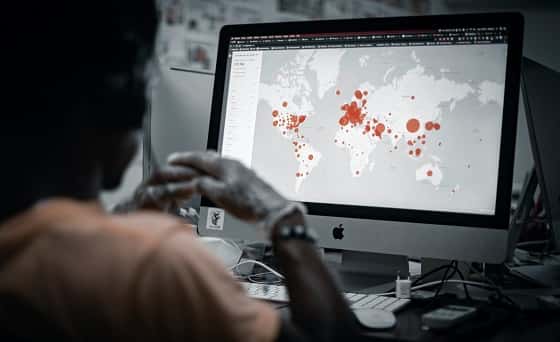 IBISWorld is monitoring the COVID-19 pandemic's effects on industry sectors such as retail and travel to provide insights and analysis for the UK and around the world.
You can access articles, reports, and podcasts about the effects the pandemic is having on many Industries and countries by logging into IBISWorld and clicking on the COVID-19 link at the top of the IbisWorld home page.
There are regular on demand webinars looking at the impact on the UK economy which you can view from here, remember to use your student email to register.