Unveiling the 2020 BBC Proms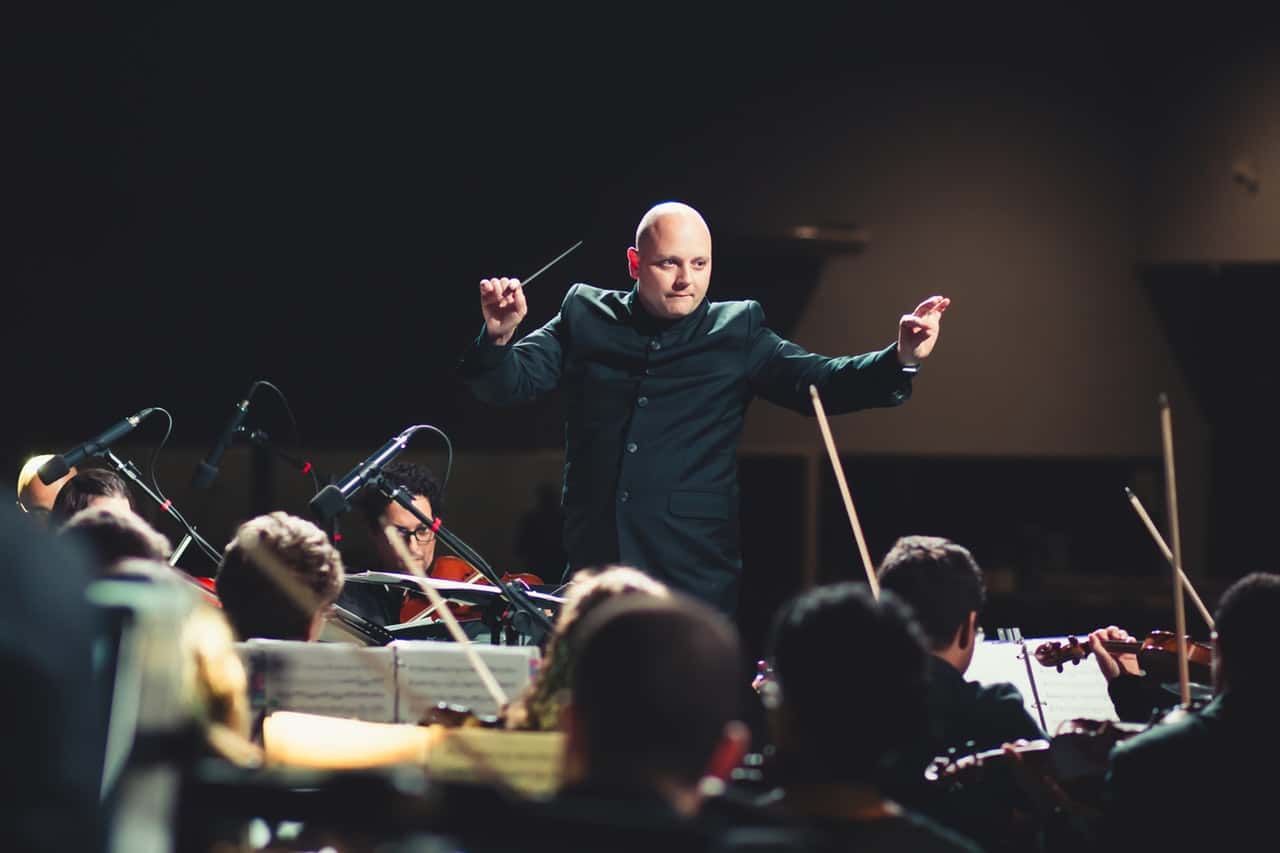 For everyone who loves the annual BBC Proms, or loves music, here is great news – the BBC have unveiled how they will bring us a summer of music, despite Covid-19 meaning they can't do the Proms in the time-honoured manner.
The BBC have stated that "The current situation with COVID-19 means that the season we had originally planned is sadly no longer possible. Instead the Proms in 2020 have been reconceived in a different format, but our aim remains the same – to create the world's greatest classical music festival by reflecting world-class music-making from leading artists around the globe, highlighting and featuring work by some of today's most exciting and innovative composers. The 2020 Proms will celebrate the past, reflect on the present and build for the future." (source)
The Proms will run for 8 weeks of broadcasts on television, radio and online, from 17th July until 12th September 2020. Go and find out what is being planned, and how you can get involved in the Proms this year.