Print-making and natural dyes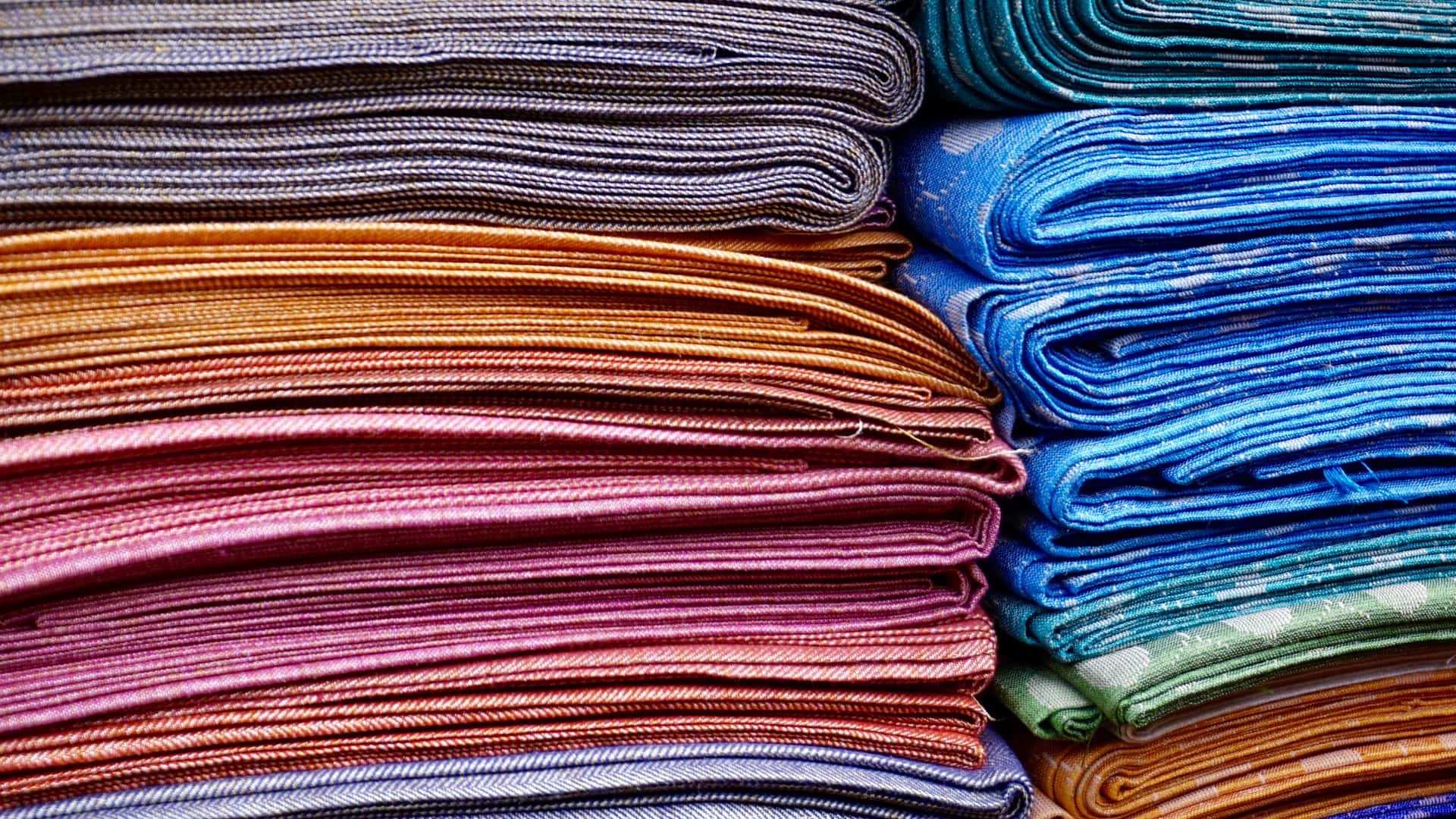 The Fashion and Textile Museum in London are promoting the work on Babs Behan, who is a natural dye artist and designer. They have recently shared her' first online tutorial on nettle dying which they have posted to their blog.
Complement watching this video by exploring some of our ebooks on textiles and fashion:
Use our excellent guide if you need help accessing ebooks off-campus.