Mental Health Resources in Education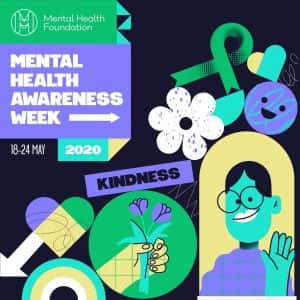 During the pandemic the impact on peoples' mental health is flagged as a major concern, but there have been concerns and reports on mental health long before this.
There is already a wide variety of sources such as news and journal articles, to policy papers and practical support in the form of guides and books on mental health in schools and for teachers.
The Mental Health Foundation provides this short guide for teachers as a starting point.
These are just some of the ebooks we have in the Library.
Searching the library catalogue from the library's home page using the search terms such as Mental Health, resilience, wellbeing and combining this with Primary, Secondary or education will suggest many different books as well.  You will need to filter your search for ebooks to ensure you can access these now.
Unfortunately, not all of the resources we have brought on mental health are ebooks, but we are working to try to get as many as we can.
You can also consult Government and WHO (World Health Organisation) papers and reports.  They contain valuable statistics and evidence which you can use in assignments.