How are artists responding to the coronavirus?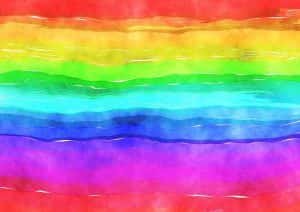 Artists are responding to the Covid-19 virus in different ways. Has any of your practice changed in response to the lockdown? Have you been moved to respond creatively?
These are some ways artists are responding:
Tom Croft painting free portraits of NHS workers
In this video Damien Hirst explains how he has created two artworks in response to the virus.