eBooks now available for Law Students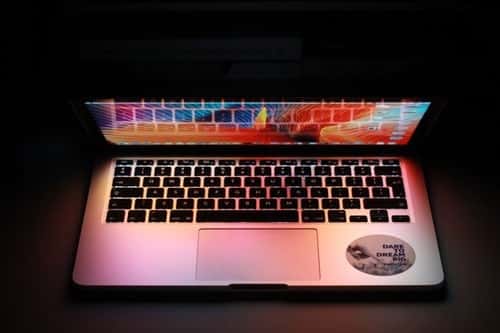 The Librarians are buying lots of eBooks for you to access from your home because although the university buildings are closed, the Library is open online.
These titles are new editions, or books that were previously only available in print and just a small sample of the eBooks we have been buying!
You can check the latest acquisitions for law here or check your reading list via MMR.

Allbon, Emily
Elliott and Quinns English Legal System
(21st edn, Pearson Education Limited 2020)
On reading list: LAW149

Bainbridge, David
(10th edn, Pearson 2018)
On reading list: LAW331
Herring, Jonathan
(9th edn, Pearson 2019)
On reading lists: LAW306 and LAW252

Marson, James; Ferris, Katy
(5th edn, Oxford University Press 2018)