New ebooks for performing arts and music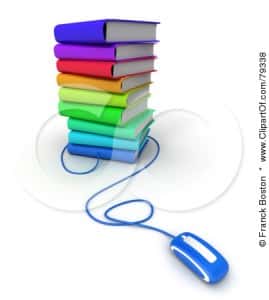 Take a look at all these lovely ebooks that we've recently bought for performing arts and music. Many of these books are on reading lists, thus improving access to reading required by your lecturers:
If you need any help accessing these ebooks, or would like to find even more ebooks relevant to your research or study, consult our updated guide.
For advice on using coloured overlays and 'read out loud' options for ebooks, consult the blog post written by Hilary, our Social Sciences librarian.