Hear Shahidul Alam speak this week – 7th May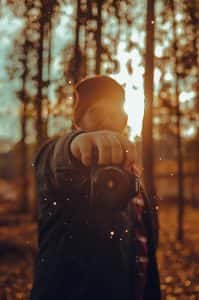 Many people at the University have shown interest in, and supported, Shahidul Alam, a photojouralist and activist.
"Over the course of a career spanning more than 40 years, Shahidul Alam has become renowned for his photojournalism and activism. From his work as co-founder of the Drik Picture Library to his ongoing battle for civil rights, both in his native Bangladesh and globally, Alam has documented key moments in history including the removal of former Bangladeshi president Hussain Muhammad Ershad."
Shahidul Alam is giving a virtual talk this Thursday (7th May at 4.30pm).
"This talk follows his arrest earlier that year in Dhaka and is an opportunity to examine ongoing issues around civil liberties and resistance, particularly in relation to contemporary art and photography, and to reflect more broadly on Alam's career."
[Text sourced from The Photographers' Gallery]