Dance and drama to explore online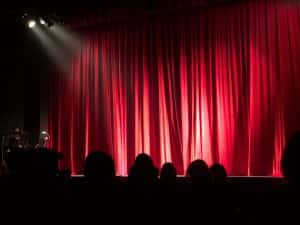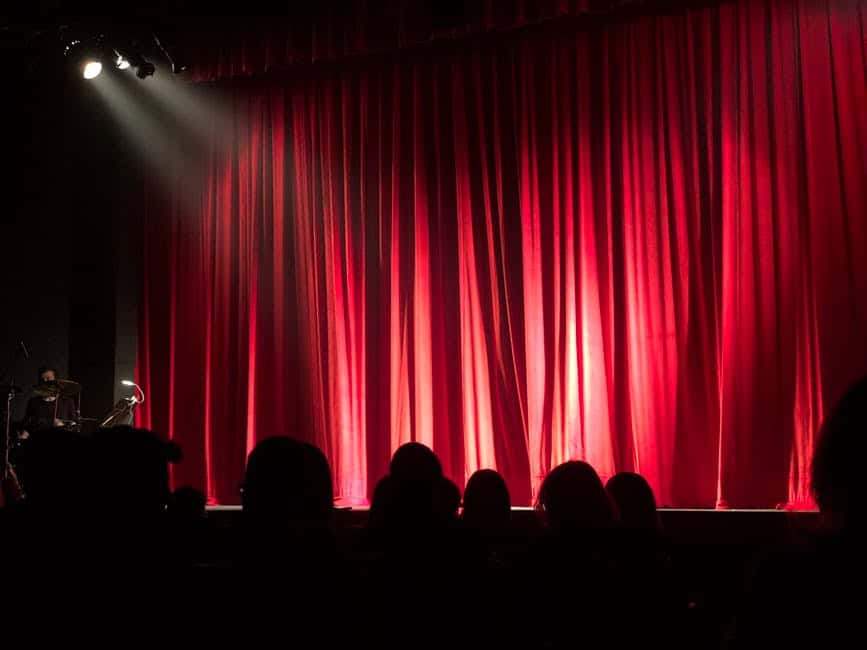 Take the opportunity to explore a range of performances online. Sit back and relax, or for those of you studying performing arts or music, you may wish to take a more critically reflective perspective and analyse technique and performance.
Dancing to art – watch four dancers choreograph a response to Tate Britain artworks
Every Thursday National Theatre Live have been releasing one of their productions free to stream for 7 days.
The English Touring Opera are streaming their only ever performance of Bach's St John Passion on their  YouTube Channel until 10 May