Health Research Premium Collection for Social Sciences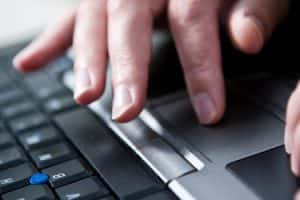 We are currently running a trial of Health Research Premium Collection eJournal collection which offers students, staff and researchers access to a wide range of journals relevant to our social sciences subject areas. The trial runs until the end of May.
We need your feedback to make a decision to purchase it for the University Library and we are looking for your views on this resource. You can take part in the trial by:
Going to the Health Research Premium Collection.
Searching for journals, subjects or articles. We'd particularly like to find out from you:

how easy it is to use.
whether you found relevant content for your studies/research/teaching.

Visiting the feedback form to give us your thoughts.
The Health Research Premium Collection includes current full-text access to over 2 500 peer-reviewed journals including:
• Disability & Society
• Sociology of Health & Illness
• Health & Social Care in the Community
• British Journal of Criminology
• Policing and Society
• Child & Youth Care Forum
• Youth and Society
• Youth Today
• British Journal of Social Work
• Child & Adolescent Social Work Journal
• International Social Work
• Sociological Perspectives
• Sociological Research and Methods
• Child Abuse & Neglect
• Child Development
• Topics in Early Childhood Special Education
There are 122 journals in the social services and welfare area which also covers social work, 81 publications covering children and youth, 159 for sociology, 52 in criminology and 136 in education. You can get a full list of titles from the home page.
If you'd like more details about the collection you can also visit the ProQuest Libguide.