EBSCO Hospitality & Tourism Complete Database Trial – your feedback is needed
The Library have arranged for a trial of the database EBSCO Hospitality and Tourism Complete so that we can evaluate it fully.
How to participate in the trial
Access the database. Access on campus  is IP authenticated, or you can login on off campus with your User ID and password. Results will also show up when searching Library Search but for testing it is probably best to explore the database directly,
Search/Browse for journals, subjects or articles relevant to your learning/teaching. We welcome any feedback, but we are particularly interested in:

how easy you find it to use
whether you found relevant content for your teaching/studies/research, etc.
How this database would support your learning/teaching

 Use the Feedback Form to give us your thoughts. Please provide feedback by 12th April 2020.
Hospitality & Tourism Complete includes full text access to over 490 journals  on subjects such as tourism, hotel management and administrative practice, food and beverage management. Journals include:
Anatolia
International Journal of Tourism Research
Journal of Airline & Airport Management
Journal of Convention & Event Tourism (with an 18th month delay)
Journal of Hospitality Marketing & Management (with an 18 month embargo)
This database also includes industry and country reports, magazines and trade publications.
If you have any questions please contact the Tourism Librarian Leanne Young.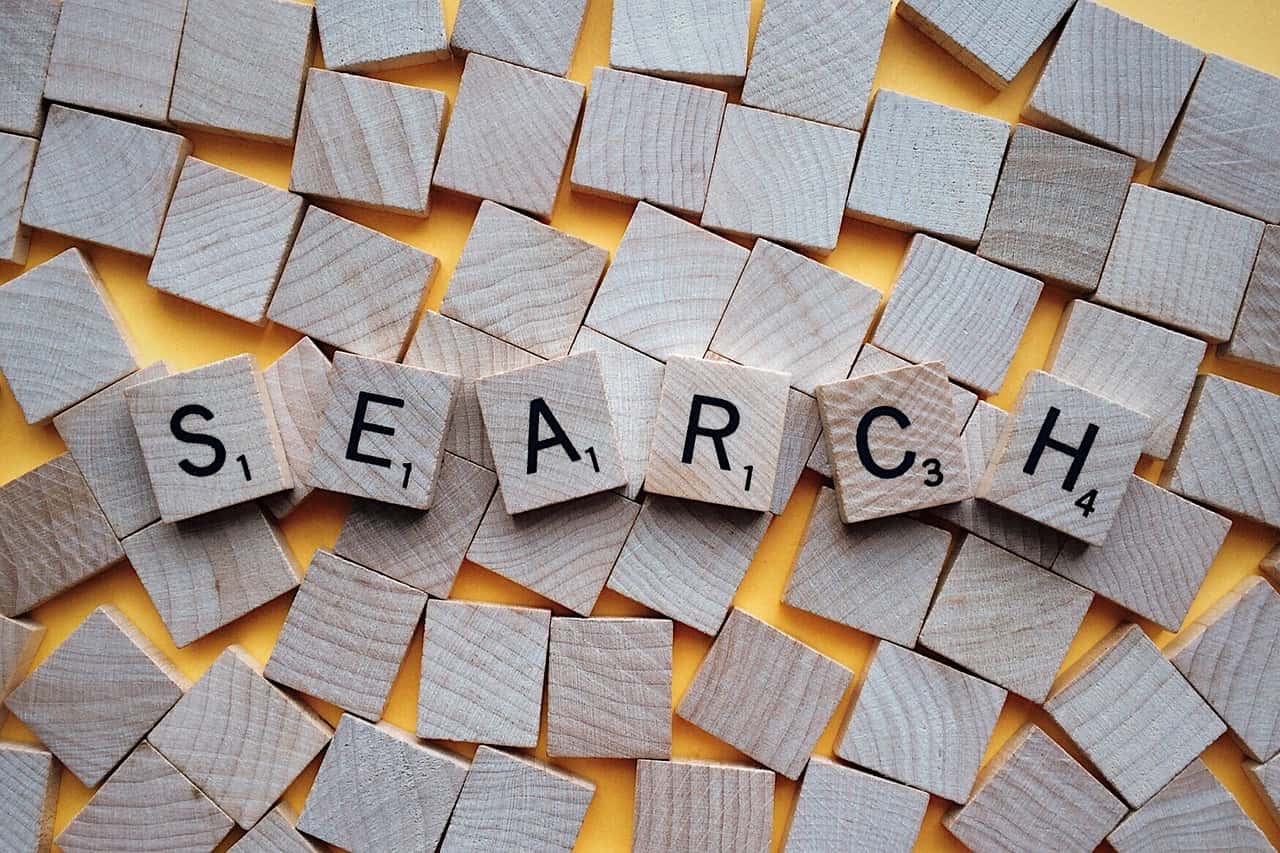 Access Hospitality & Tourism Complete