Creative Lives – Simon Gregory on 3rd March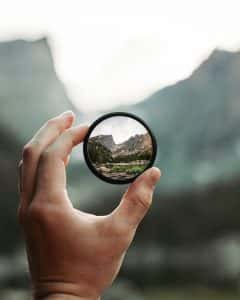 Creative Lives 2020 – how creative graduates live, work and thrive in the arts and creative industries.
This week's talk on Tuesday 3rd March is by Simon Gregory – he is a sculptural landscape artist creating temporary works using lens based and audio recording media.
His talk will take place in the Priestman Building Lecture Theatre 015 at 4.00-5.00pm.