Podcast – Claire Cunningham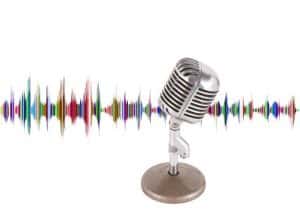 Having a physical impairment since birth, Claire Cunningham spent her formative years wishing she could divert attention from her body. Having trained as a classical singer, she discovered a confidence on stage that she lacked in everyday life. But it was only when she made the unexpected switch to dance that she embraced her physicality and her use of crutches to create a choreography that celebrated disability.
Talking to Mark Fisher, she explains why she defines herself as a disabled artist, what it was like to make the transition from music to theatre and why she thinks we are missing out by overlooking the creativity of disabled artists.
[Text sourced from TheatreVoice]