University of Sunderland students enjoy 118 extra hours at The Murray Library over the winter vacation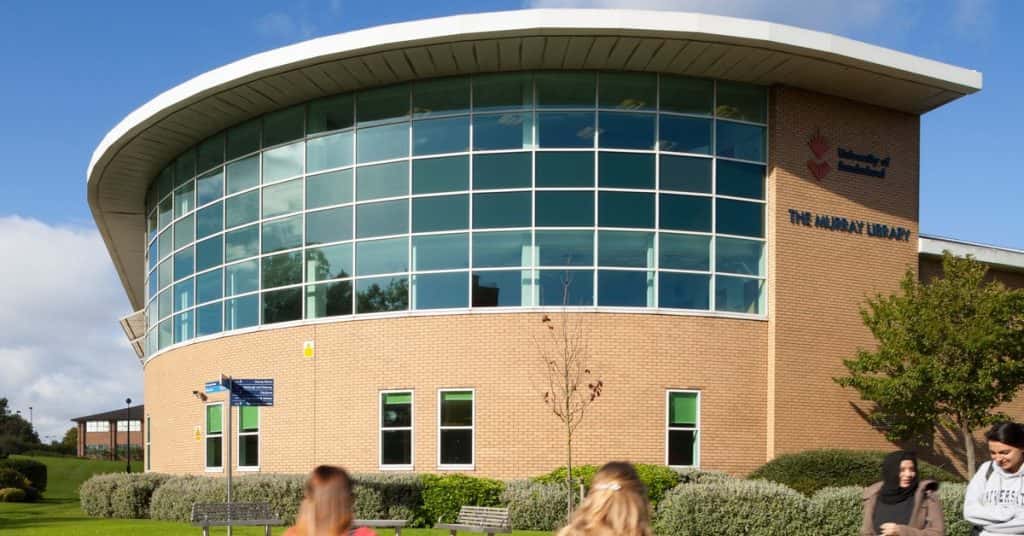 The Library and University Security teams worked collaboratively with the SU to support the nursing cohort with 11am-8pm opening at The Murray Library during a portion of the winter vacation this year.
The Murray Library was also open until 2am until 22nd December and between the 2nd and 5th January this year which had been planned in much earlier in response to student feedback gathered by the library team over the previous year and as part of our Big Talk event in 2018.
As a result The Murray Library was open 118 extra hours from the 14th December until the 5th January compared to the equivalent period in 2018-19. The Murray Library also opened an hour later from 11am until 8pm rather than 10am until 6pm between the 23rd and the 31st December. 
Visits to The Murray Library increased by 2399 compared to the same vacation period last year (11137 visits in 2019 and 8738 visits in 2018). 
The biggest increases were from 2nd of January 2020 until Sunday 5th January 2020. The day with the biggest increase in visits was Saturday 4th January 2020 when there were 419 extra visits to The Murray Library compared to the equivalent Saturday the year before.
To let us know what you think about library opening hours or any of the services and support the library offers please get in touch with staff in person in the libraries or at our helpdesks, through Library Talk or come and see us next week at our Big Talk continues 2019 events.
Below are the courses which registered the most visits during the winter vacation this year. We hope the extra opening at both of the University of Sunderland libraries helped you over the holidays!
14th December – 5th January courses using The Murray Library (most visits)
Master Pharmacy: 1026 day visits (for 667 students)

BSc (Hons) Adult Nursing Practice: 201 day visits (for 625 students)

HE Credit Modern Foreign Languages: 130 day visits (for 145 students)

BSc (Hons) Psychology with Counselling: 97 day visits (for 261 students)