New art, design and performing arts books
C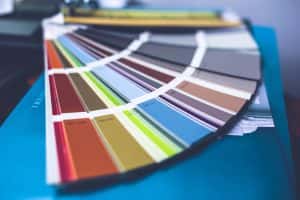 heck out what new books we've bought for arts, design and performing arts programmes over the last few months.
If there are books you don't see on that list, and that you haven't been able to find in the library, let us know your suggestions and we'll see if we can order them for the library.
By communicating with us in this way, you're helping us develop the library collections both for you and future generations of students.