Calling all performing artists – these books are for you!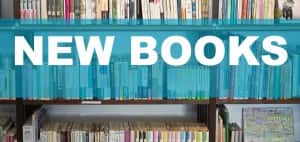 The University is investing in books for your Library.
Over the last year where students and staff have recommended specific books for us to buy, or have asked for books on particular subjects, we have bought books on the following subjects:
If you would like to suggest a book for purchase, please do let us know.
We will consider your suggestion and if we buy the book, we'll let you know and reserve it for you to collect from the Library.